Lets show kids real websites that look fake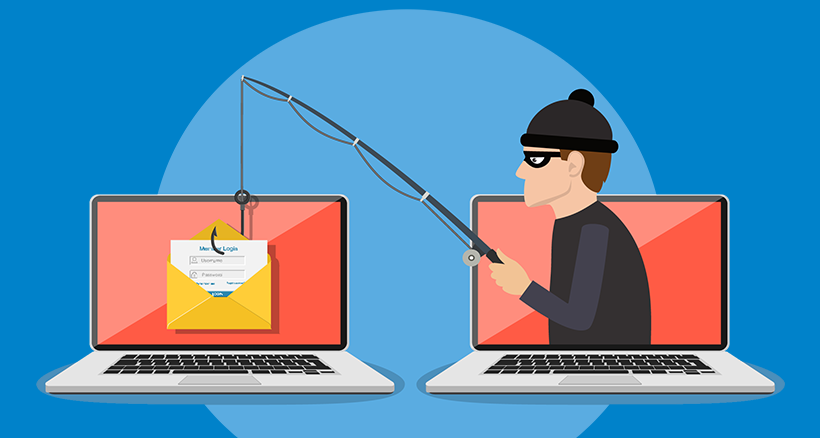 Kids spend a lot of time on the internet. While most online activity is benign, some sites are designed to steal information or infect devices with malware.
Fake websites often use emotional language to get people to provide their credentials or download malicious software. Design issues, such as poor grammar and low quality visuals, are another warning sign.
Dihydrogen Monoxide (H2O)
In a recent survey, Nathan Zohner found that 86 percent of the people interviewed supported banning Dihydrogen Monoxide (DHMO). DHMO is a chemical used to make Styrofoam, and it can also be found in many types of old shops. It is an essential ingredient in the creation of chemical and biological weapons. It is widely used in cruel animal research. It can also be found in the food supply – it is added to some "junk foods" and is commonly present in household cleaners.
The chemistry name for water is H2O, but the Internet is filled with sites that refer to it as Dihydrogen Monoxide or DHMO. The parody takes advantage of the fact that chemists often use Greek prefixes to indicate how many atoms of each element are in a molecule (di, tri, tetra, etc). However, the name DHMO is misleading because there is only one atom of hydrogen and one atom of oxygen in the water molecule.
Pacific Northwest Tree Octopus
The Pacific Northwest Tree Octopus is a fictitious, endangered species of cephalopod. It is said to be able to live both on land and in water, and it has been seen sleeping on swaying branches in the Olympic National Forest. Its habitat is threatened by urban encroachment, logging operations, the growth of gated communities, and predatory house cats.
The website describing the octopus is a hoax, but it has been used in a number of classroom exercises and studies to teach students how to evaluate websites Click Here. The fact that so many people believed it shows the importance of teaching students to be discerning about what they read online.
The site is a great way to show kids how to find the evidence that supports or refutes a claim, and it can be used as an example of how to create an effective web research report. It can also be used as a lesson on how to identify and respond to propaganda.
Explorers of the World
One of the oldest hoax websites, this site is a great example of how real looking fake sites can be. This site has lots of information on a scientific topic, in this case Dihydrogen Monoxide (H2O). The problem with this website is that it's all fake! There are plenty of ways to identify that it's a fake website, including poor design, questionable language, and misinformation. Showing students this website is a great way to demonstrate that just because it's on the Internet, doesn't make it true! This site is also good to use with older students because the content is more advanced. This makes it harder for them to realize that the site is a fake. This site is a great source for teaching web evaluation skills.
GenoChoice
GenoChoice gives moms and dads the ability to genetically change their future child's DNA in order to prevent diseases and health issues. It's essentially a service that allows parents to create the "perfect child." While there aren't many links on GenoChoice, it does state that it is connected to RYT Hospital and upon clicking on the link viewers will be directed to a hospital website that looks quite official at first glance.
Ask students to consider the information on this site and decide whether it is real or not. In addition, they could also take note of how many links are broken and how old the content appears to be based on the dates. Then they could try to find a similar site and see what they come up with. This is a great way to teach students about web credibility and how to determine the authenticity of websites. It also teaches them to always think about how a website was created and whether it may have been altered in some way.
Visit for more information tech https://www.manhwas.co.uk