How to use a paraphrasing as a blogger?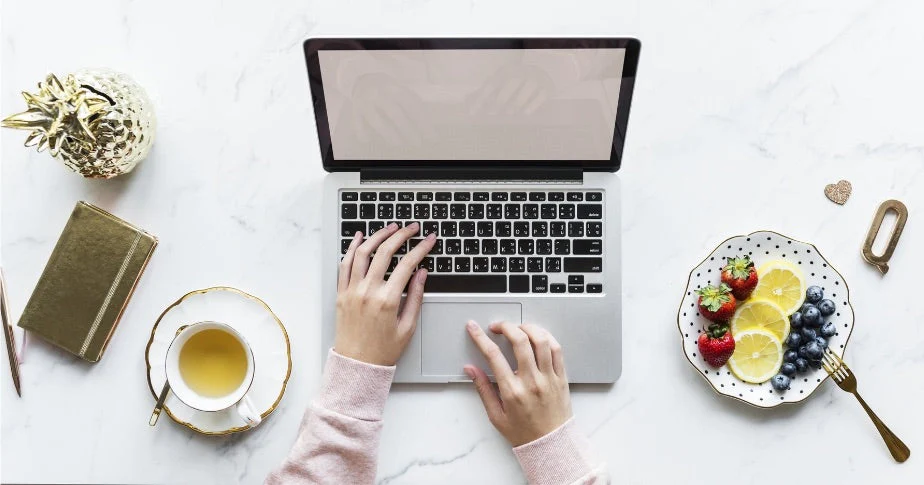 56 Views
September 27, 2022
How to use a paraphrasing as a blogger?
You already have a blog, but apart from a small group of friends, no one visits it? Or maybe you are just planning to share your talent and start writing a blog? Regardless, it is worth learning a few tricks used by the authors of the most widely read blogs. What's good for them can help your publications as well. Also, find out what exactly makes some business blogs create value while others only create costs.
Focus on valuable content
The basic rule that cannot be avoided is publishing valuable posts. If you are wondering how to write a blog, you must know that it is important not only to choose the topic, but also the form. Choose original, even controversial issues that will provoke your readers to start a discussion. Be sure to take a moment to check your note before publication in terms of spelling (you can use a text editor) and style.Each of your posts must be thought out in terms of composition. Remember that Internet users are ruthless and will notice even a small mistake. Think carefully about the title of each note. Remember that this will be the first thing the reader encounters, so the headline must encourage him / her to read the entire text. See also this article for examples of the best headlines and rules for coming up with headlines.
Keep your balance
Writing a blog and posting six posts a day will not add to the popularity of your company blog. Readers have to wait for your notes, you can't "overfeed" them. Don't let your blog fall into oblivion because of your carelessness. Make yourself disciplined and create your own blogging rhythm. You can publish your notes in series – on Tuesday for fun, on Thursday an overview of news from your field, and on Saturday, a "photo of the week". Readers quickly get used to it and look forward to the continuation of their favorite series. If you know that you will be away for some time, write your posts earlier and publish them on a selected date, using a plugin designed for this purpose.
Use a paraphrase tool
Writing a blog is not just writing, and posts aren't just words. Spice up your blog! Use a paraphrase tool where you can, so you won't bore your audience with the same words and phrases all the time. You can publish video notes from time to time. An interesting idea is also to share your creativity. For example – if you are passionate about taking photos, publish some of the posts in the form of a photo blog. Consider posting a poll or poll on your blog. You have an incredible opportunity to get to know the opinion of the blog community on the problem that is bothering you at the moment. Also take care of the graphic design of your blog. The best solution would, of course, be to create an original and original template especially for your blog.
Conclusion
An original way to increase interest in your blog is to do something original. Give free rein to your creativity. You can post an interview with someone known and respected in your industry. Your readers will surely be delighted with the competition with an attractive prize (it can be an interesting e-book, or something more material, depending on your abilities). Such a move will guarantee an influx of new readers, attracted by the prospect of the award. An effective, although not the cheapest way, will also be to buy an advertisement space in other media (e.g. in the press).